Director, Training & Development
Ryan Russo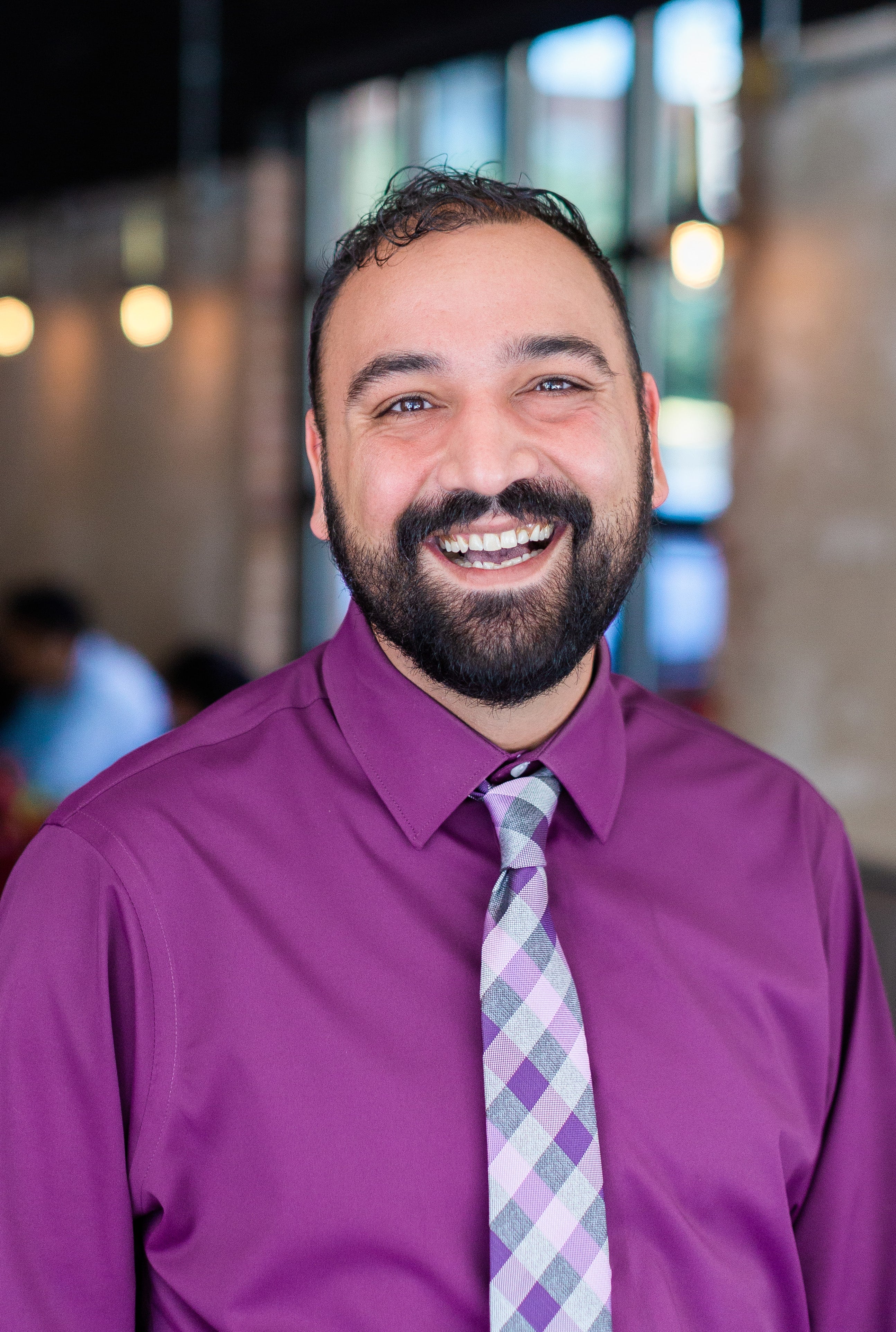 Ryan Russo joined Ascension Coffee as Director of Training and Development in 2021.
Ryan started in the hospitality industry in 2009 with Grand Lux Café, where he served as Lead Trainer and a New Restaurant Opening Trainer for 5 years. He then joined TGI Fridays as a Manager in their Flagship restaurant in 2014 and worked his way up through the restaurant serving as Bar Manager, Kitchen Manager, and General Manager.
In 2017, Ryan joined the corporate side of TGI Friday's business, where he gained experience and led several departments including: Operations Services, Learning & Development, and Beverage Operations and Marketing. Ryan has been blessed with opportunities to teach workshops on culture and hospitality on 4 continents, and most recently led the TGI Fridays Global Training & Communications Team.
Ryan and husband Benjamin live in Arlington with their two dogs and precious cats.