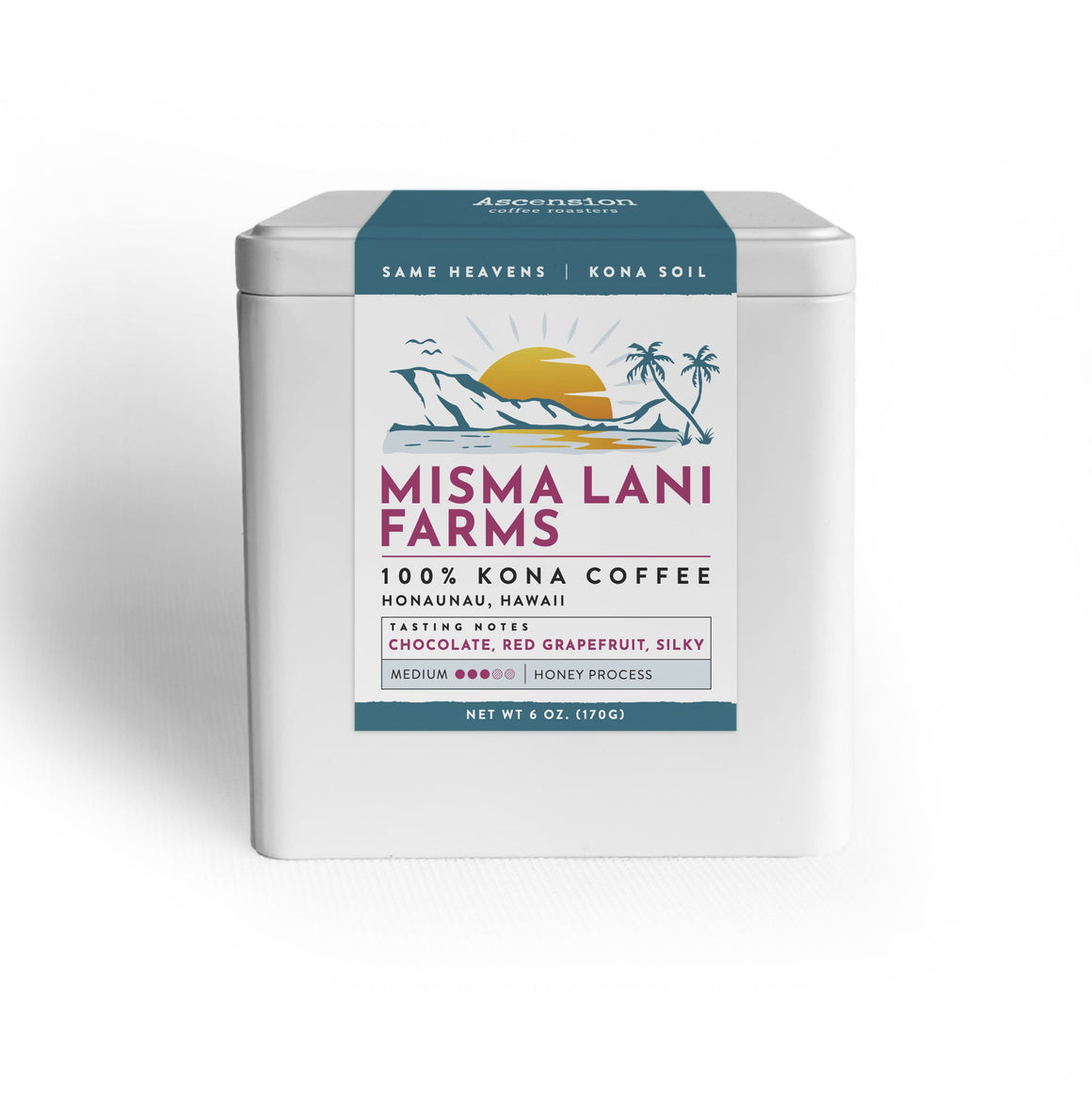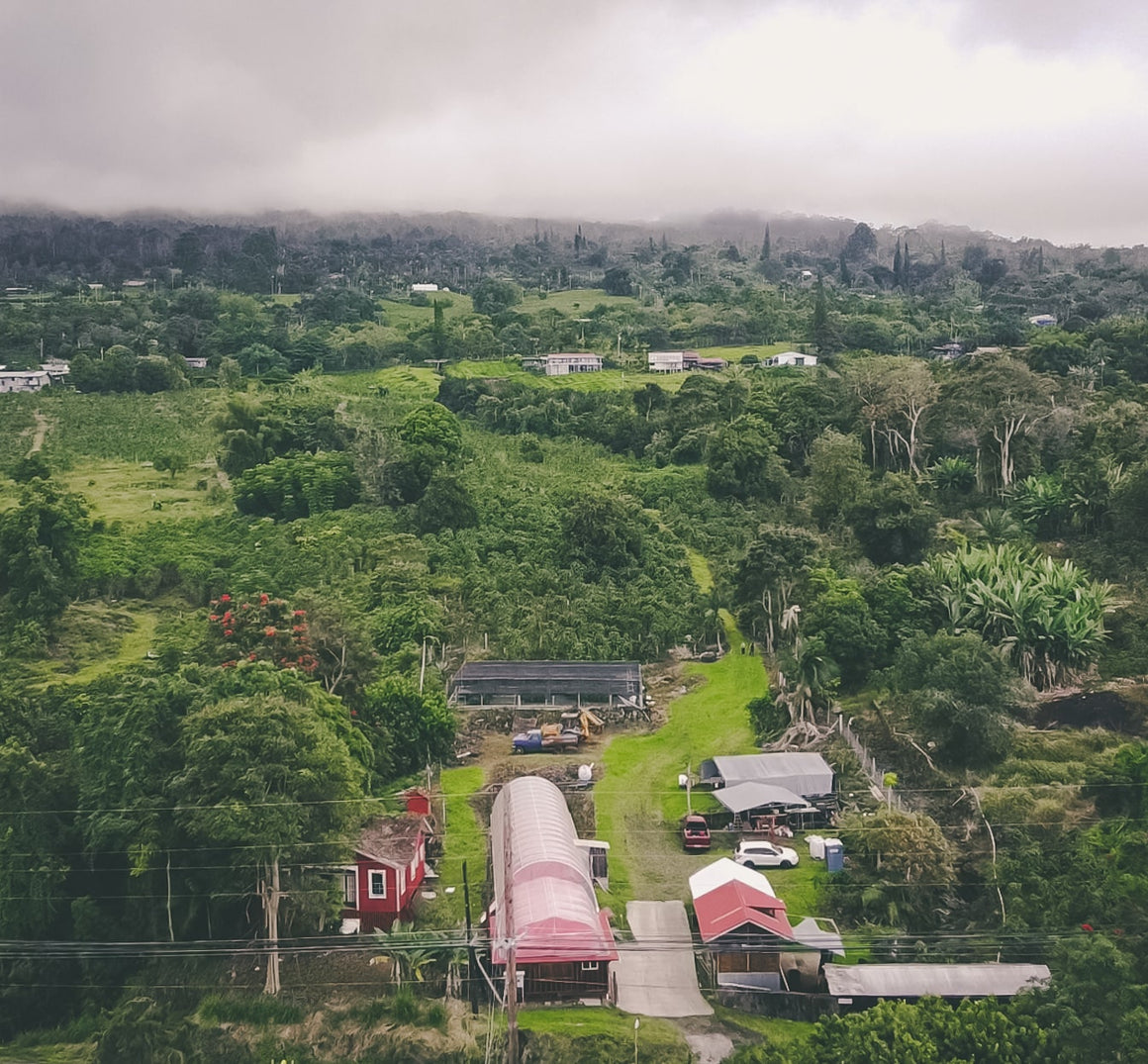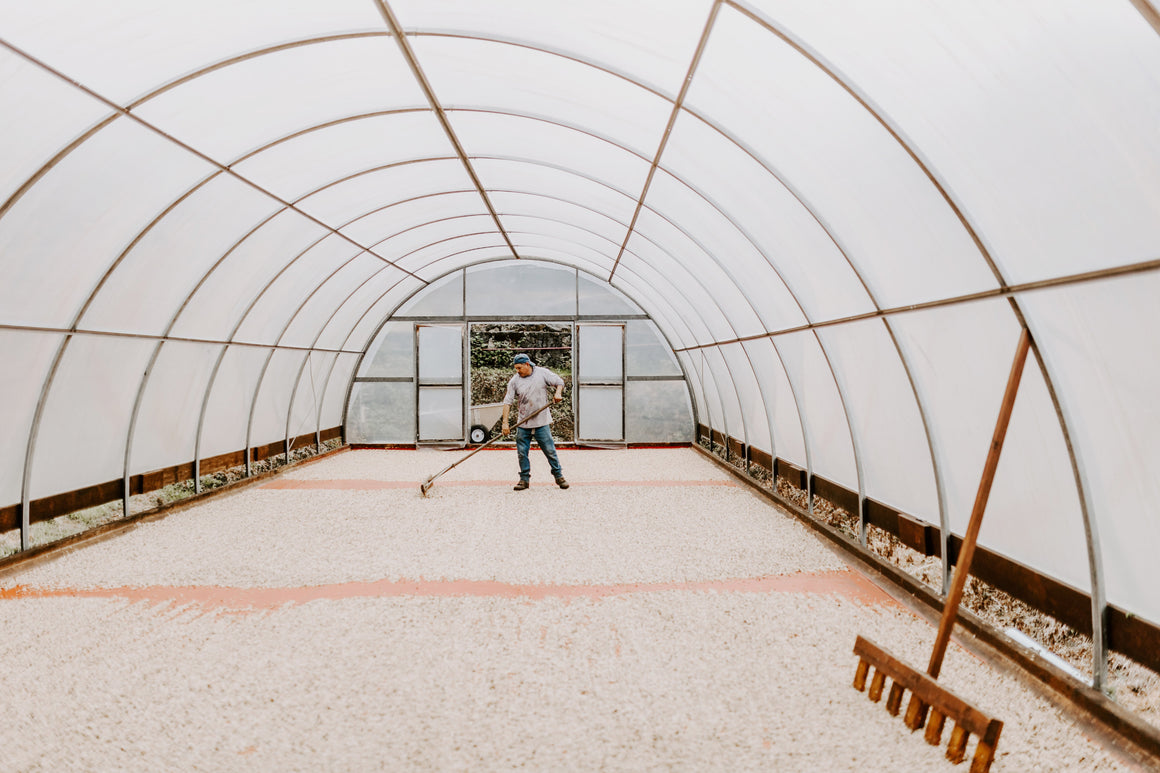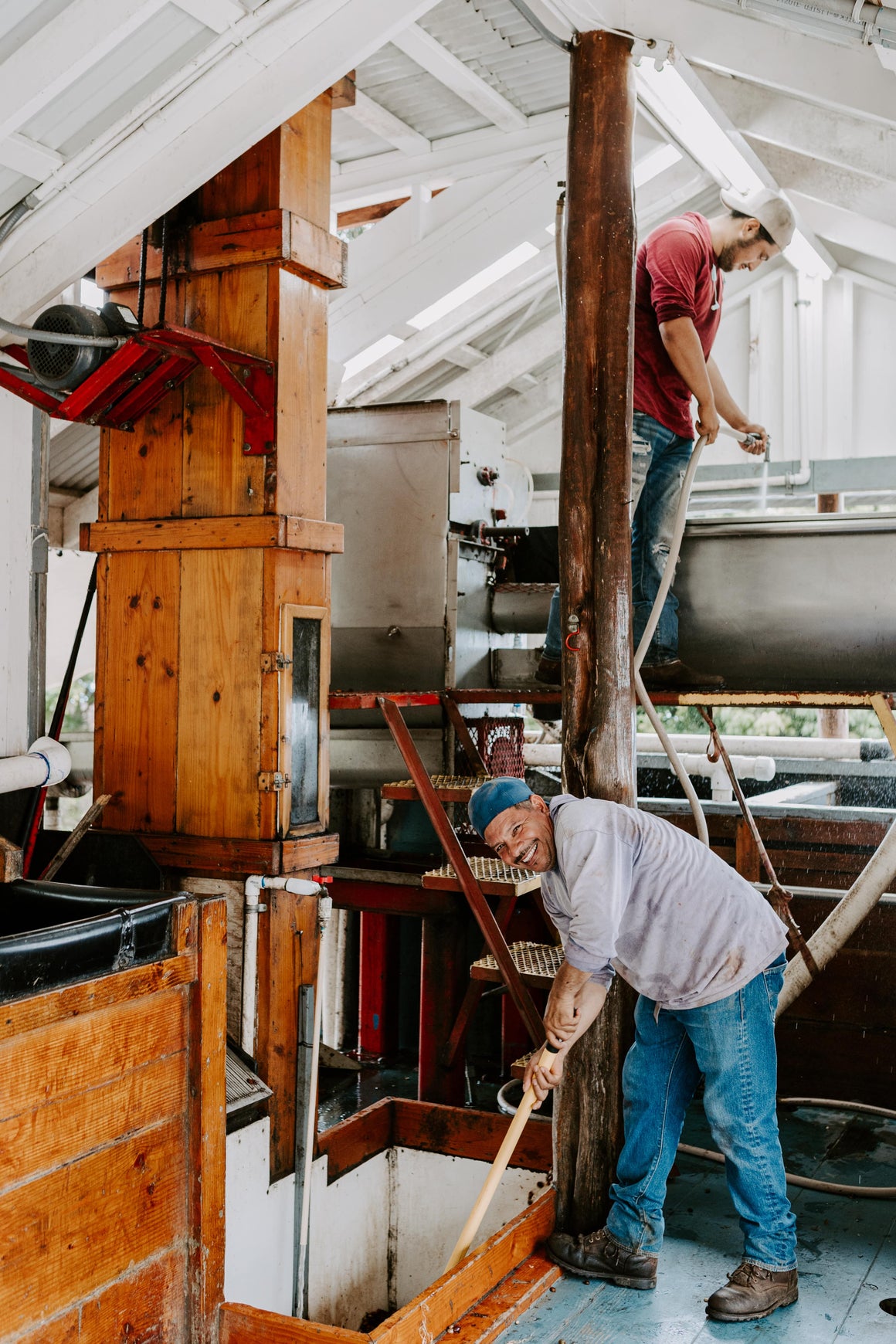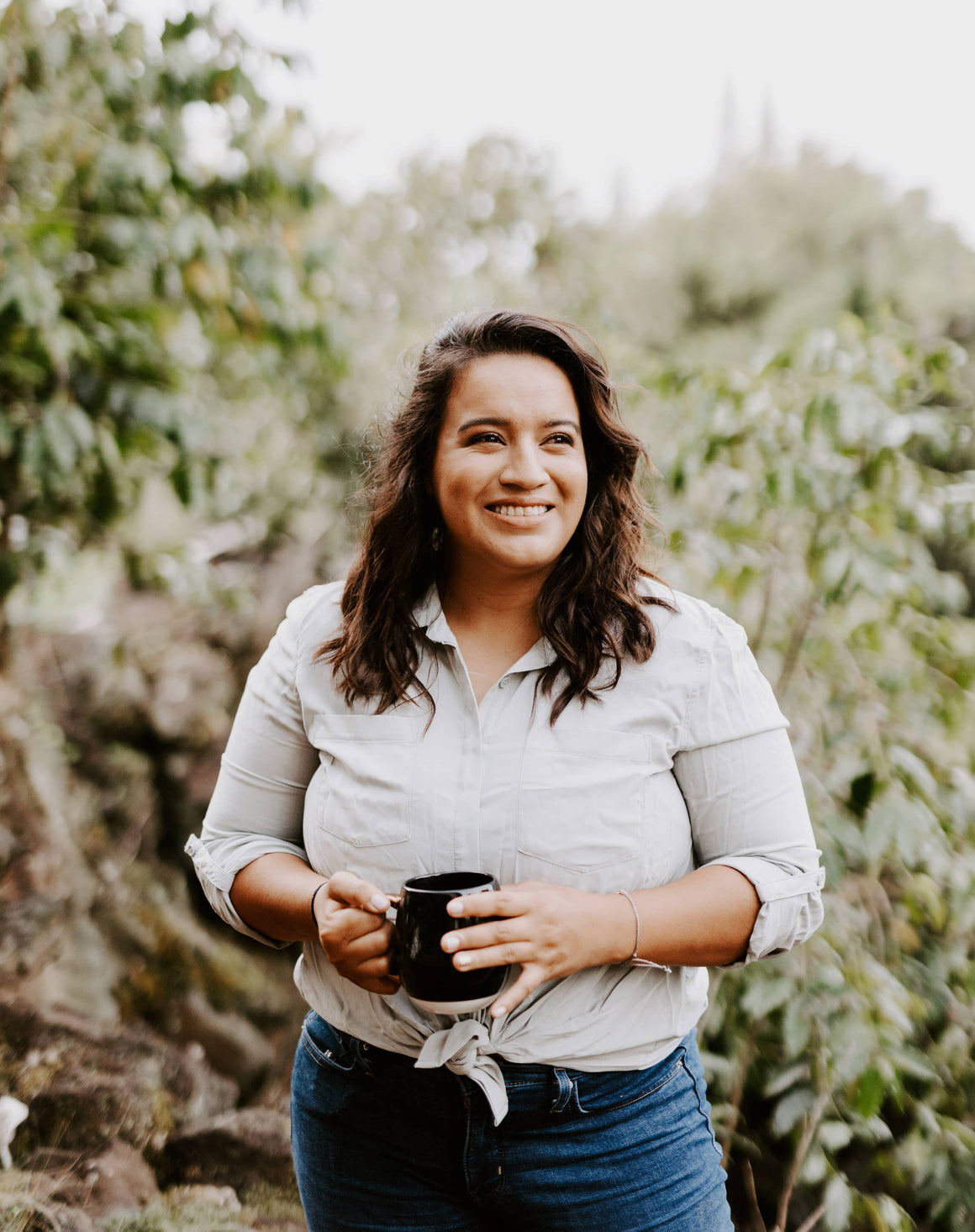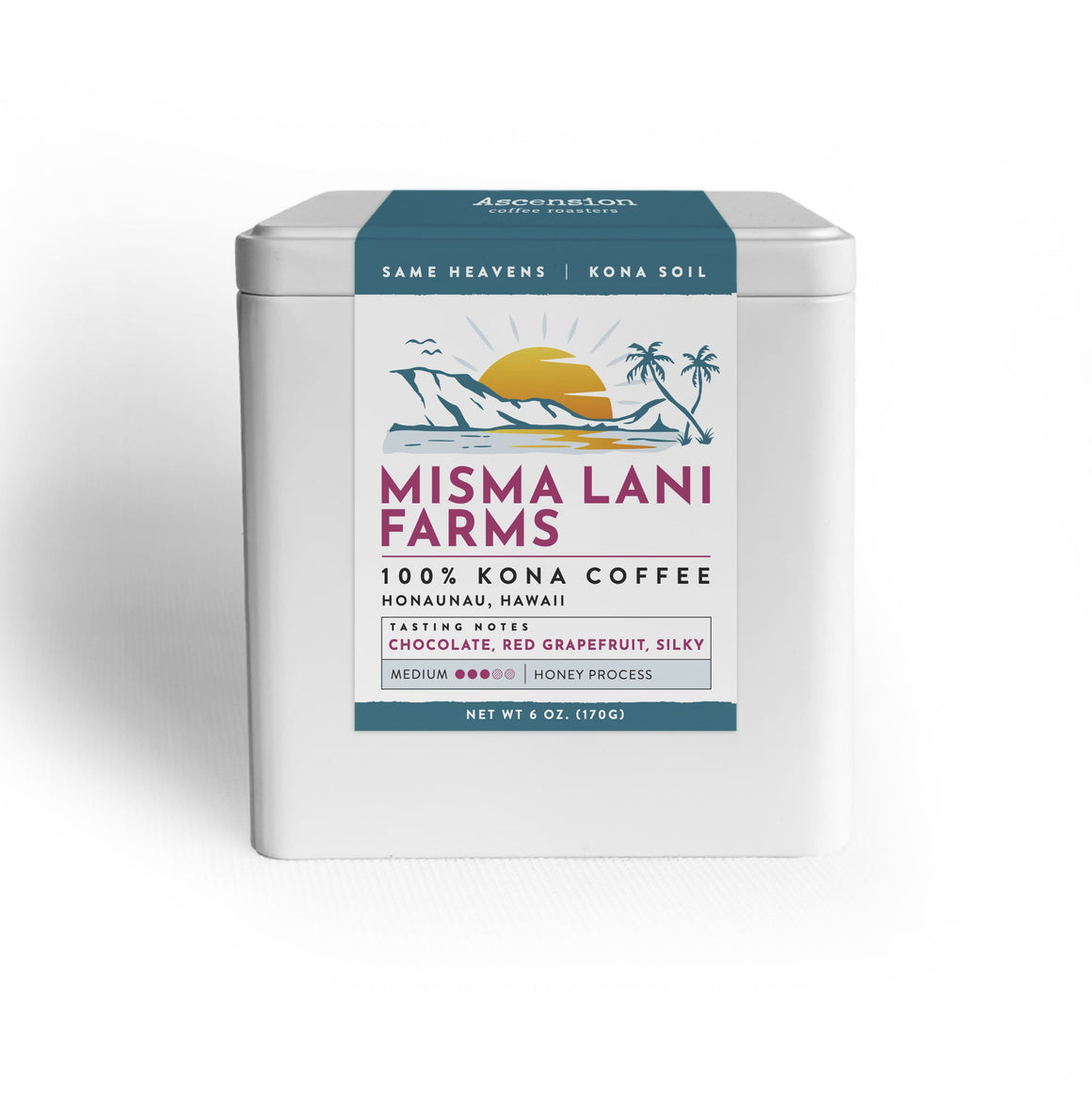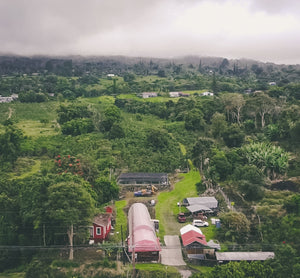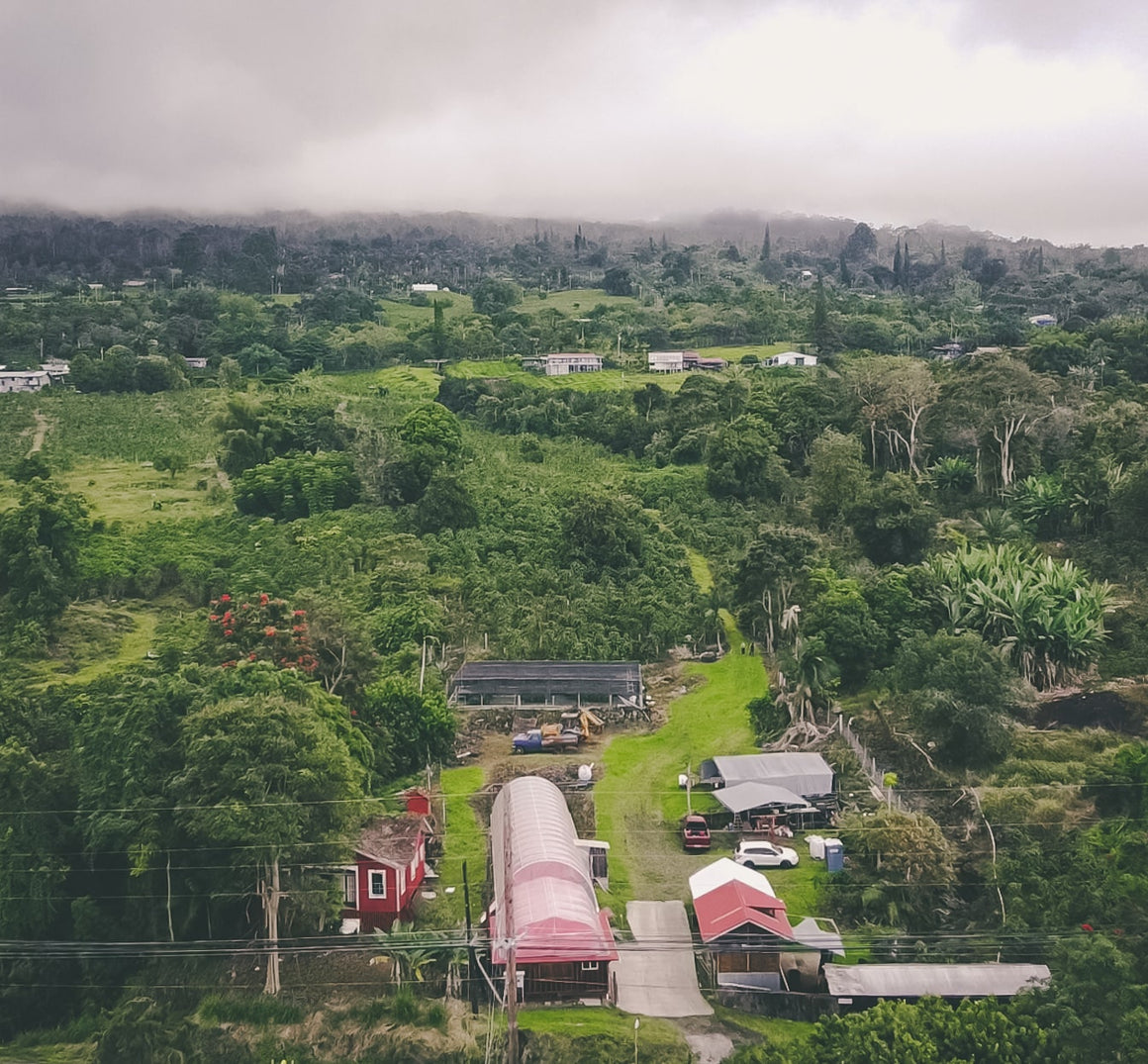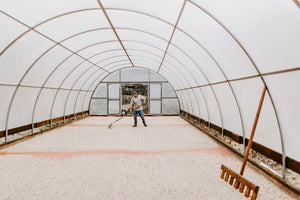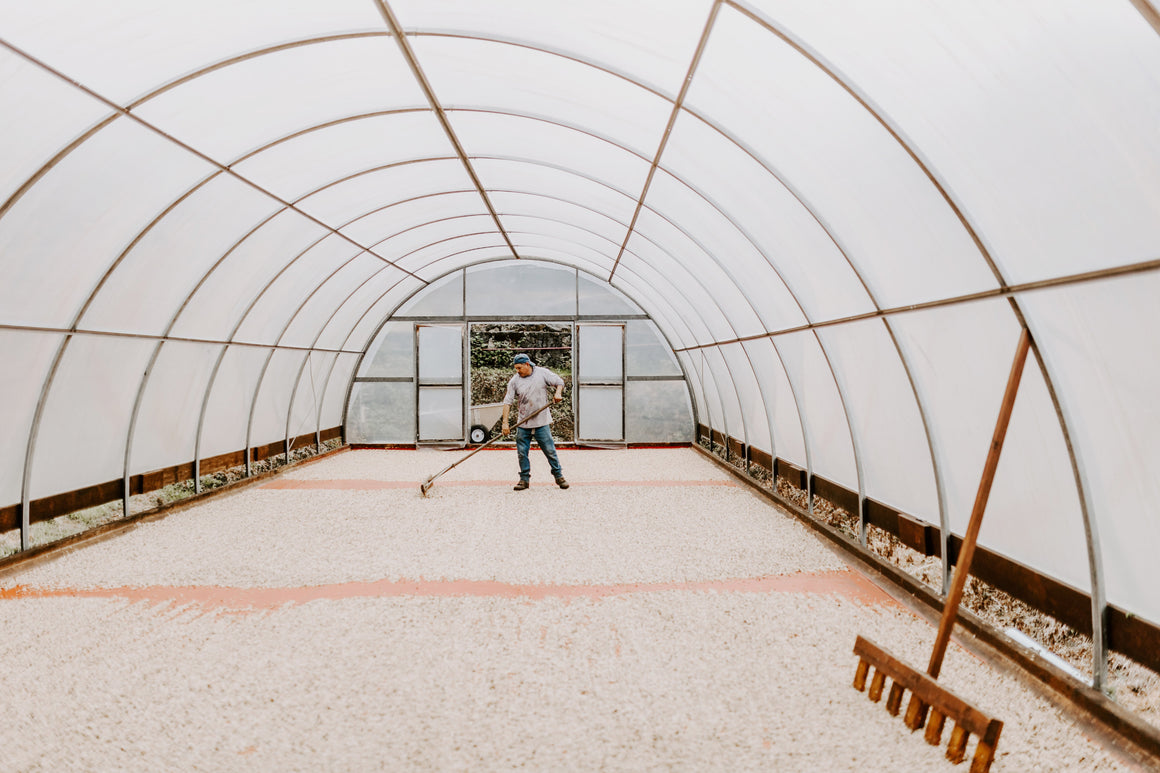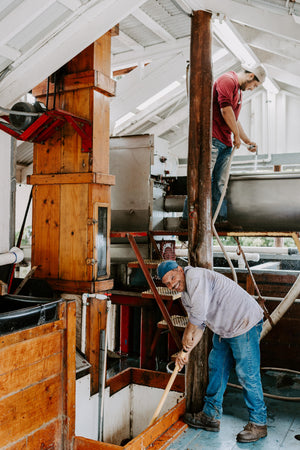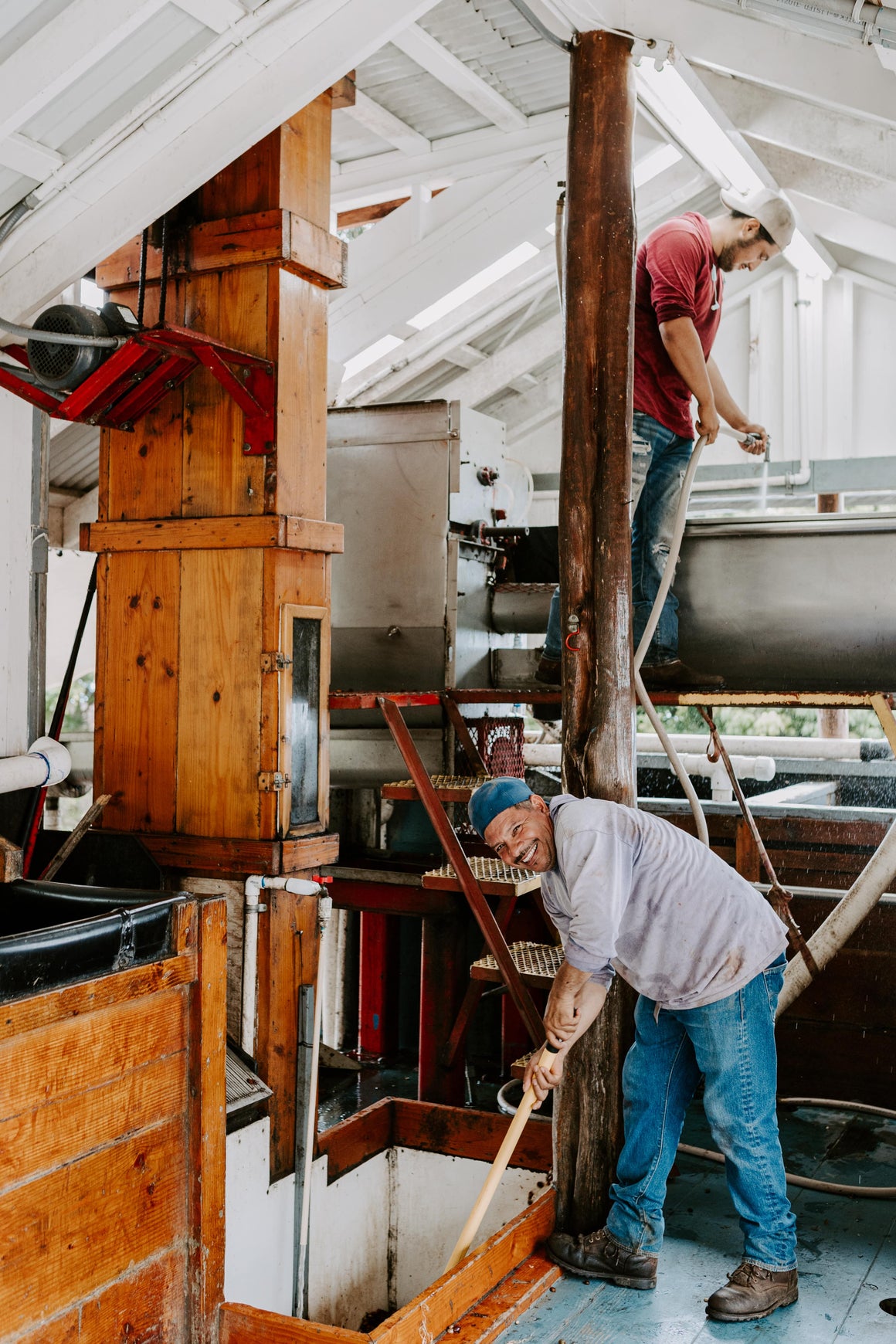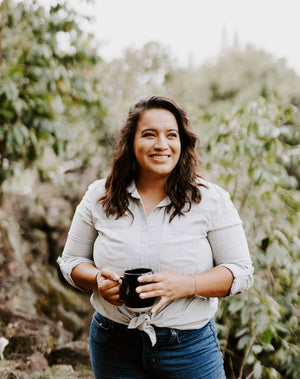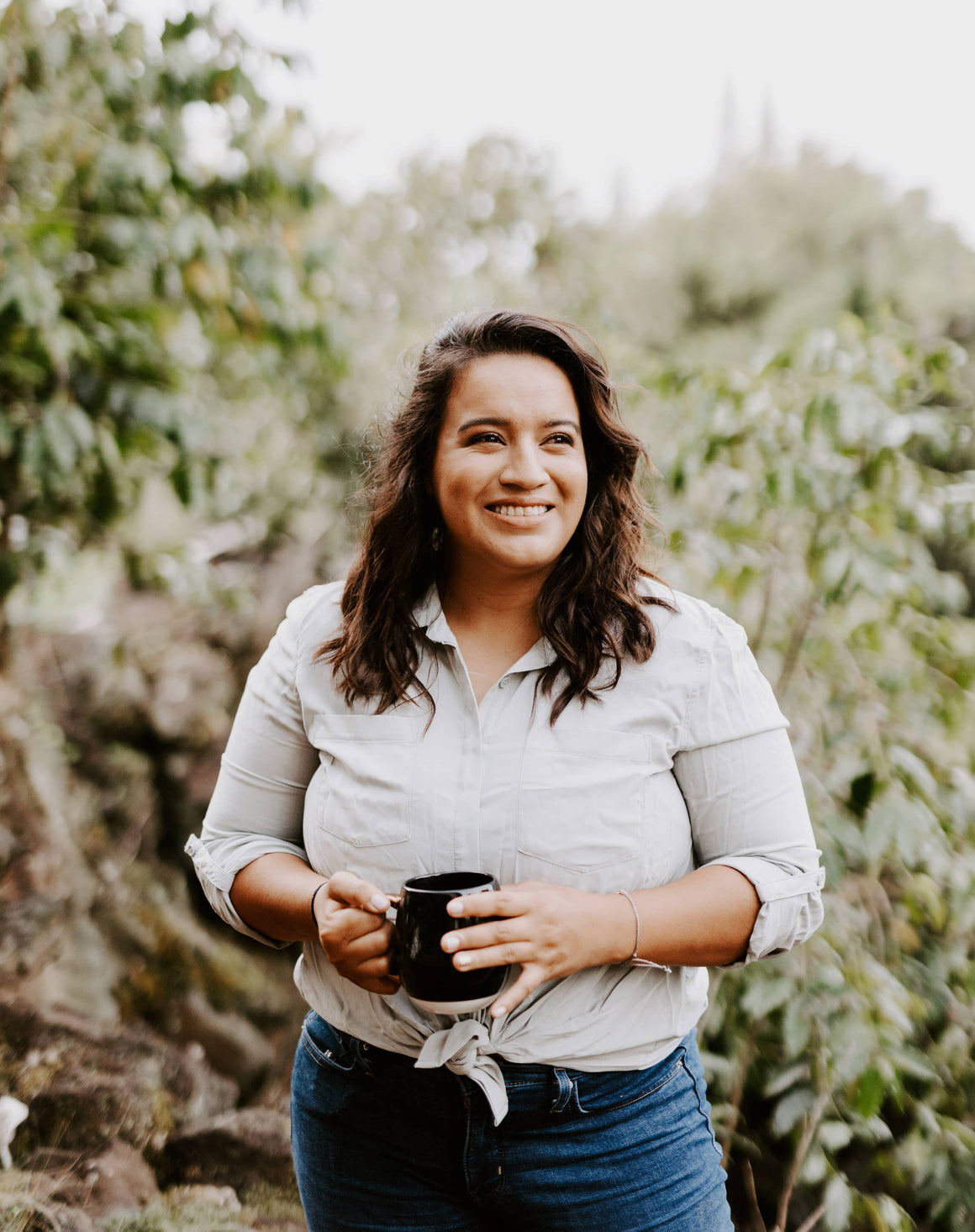 Hawaii
Misma Lani
.
Rare
$40.00
Ascension is proud to showcase this 100% Kona-grown coffee produced by Victoria Magana Ledesma and family. Misma Lani is more than just a cup of coffee; it's a celebration of heritage, hard work, and the resilience of the human spirit. Rooted in the founder's Mexican heritage, Misma Lani has blossomed in the fertile soil of Hawaii, a fusion of cultures and traditions.

Tasting Notes
Chocolate, Red Grapefruit, Silky
Roast Profile
Variety
Location
Elevation
Process
Like you, we value integrity and openness. So let us take a minute to tell you exactly what we're all about at Misma Lani Farms.

Hard work. We know exactly what we're doing because we've been there. From working in the coffee fields harvesting beans ourselves to decades later, owning our little slice of paradise on 5-acres on the Big Island.

Family. Our little family was shaken up by the unprecedented deportation of our father in 2017. As a testament to our small but mighty team, we rallied and continued to carry on, with Victoria stepping up to take over the family business. Sometimes a leap of faith requires immense dedication, and we could do so knowing it was the best decision for our community. Because our Kona community matters to us.

Community. Our Kona coffee community is the reason we get up in the morning. Not only to continue contributing to the legacy of Kona's legendary beans but also to give back.

"When purchasing from us, customers know exactly what they are getting: different roasts, grades—and 100% Kona coffee."

You. We do this for you. Our love of quality, small-batch coffee means you can expect exceptional beans, ready for you to roast to your liking. As much as we ourselves enjoy a nice cup of joe, we love watching our clients return time and time again for the same coffee goodness that much more.