Shop Coffee
Specialty

Coffee

Delivered

.
Subscribe to save 10% on each order

Giving the gift of a coffee subscription? Select "Gift" at checkout to include a personal note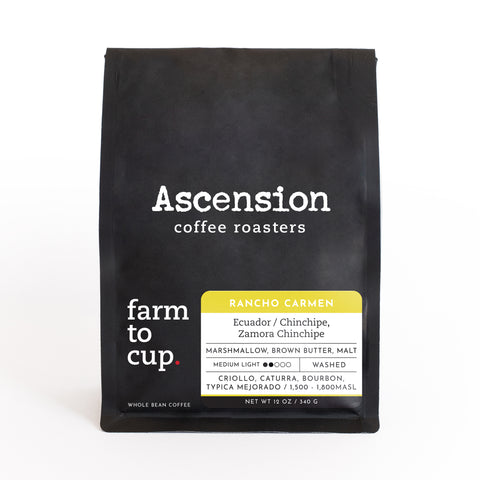 Ecuador
Rancho Carmen
Creamy, sweet, tipped with light floral notes, this coffee is a spectacular offering from Jose Cienfuegos, owner of Trincheras Estate. Located in Ohuapan, Veracruz, Mexico, this coffee is grown at 1400masl, one of the highest elevations for the state. Adjacency to the Gulf of Mexico creates a colder, damper climate during harvest season often resulting in complex and delicious coffee.

$17.00