Shop Coffee
Specialty

Coffee

Delivered

.
Subscribe to save 10% on each order

Giving the gift of a coffee subscription? Select "Gift" at checkout to include a personal note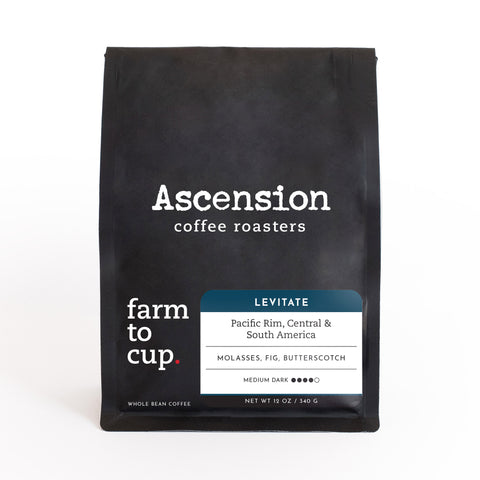 Pacifc Rim and the Americas
Levitate
Levitate is an Ascension Café staple and is easily one of our most popular blends. It holds up well to milk and is the canvas for our talented barista team. Levitate is a balanced blend of coffees from the Pacific Rim and the Americas, resulting in a delightfully complex espresso or a delicious pour-over.
$17.00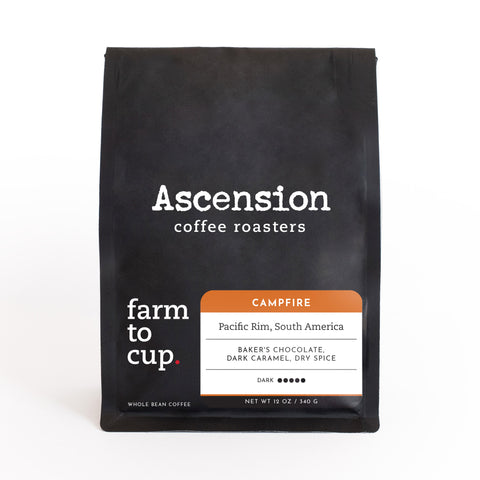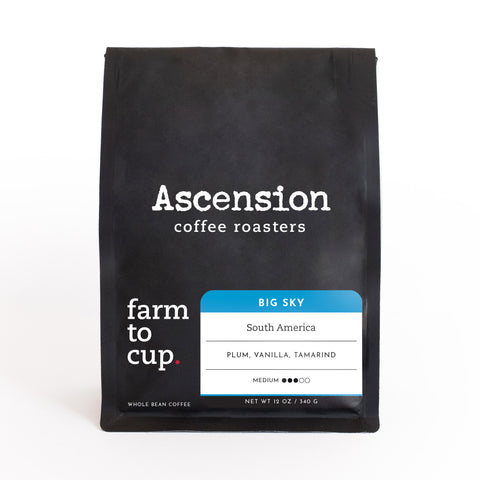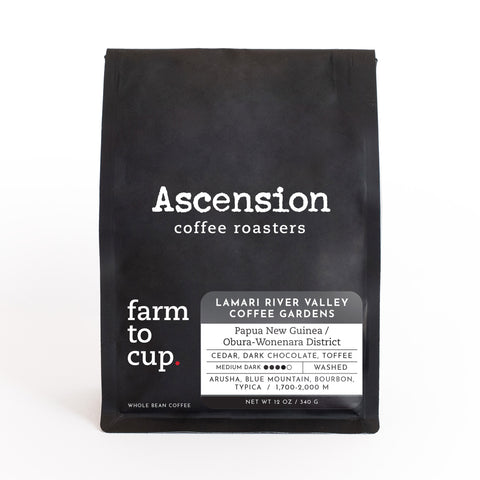 Papua New Guinea
Lamari River Valley
Lamar River Valley, located in the eastern highlands of Papua New Guinea, is home to a network of small producers. Coffee cherry in PNG is washed and dried at home. Working together to improve harvest and processing skills has resulted in a lovely coffee with notes of cedar, dark chocolate, and toffee.

$17.00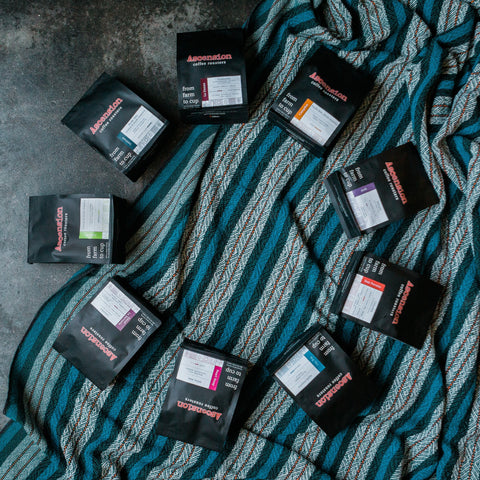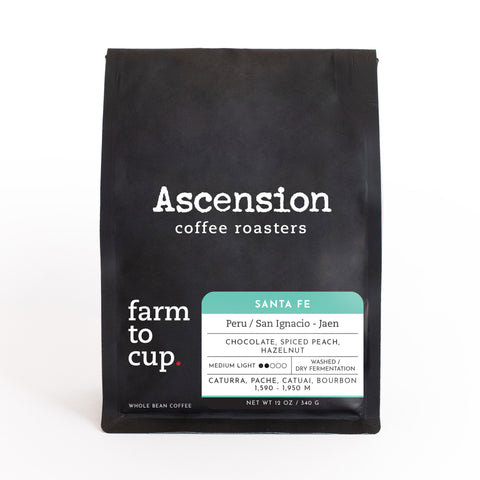 Peru
Santa Fe
Santa Fe comes from our Peruvian partners at Aprocassi Cooperativa. Deeply rooted in sustainability, "Family as the Pillar of Growth" is the driving focus for their cooperative. Aprocassi supports numerous initiatives in their producing communities including reforestation and conservation efforts, agronomy and technology training, and income diversification. We are proud to partner with this impactful organization and bring this beautiful coffee to Texas.
$17.00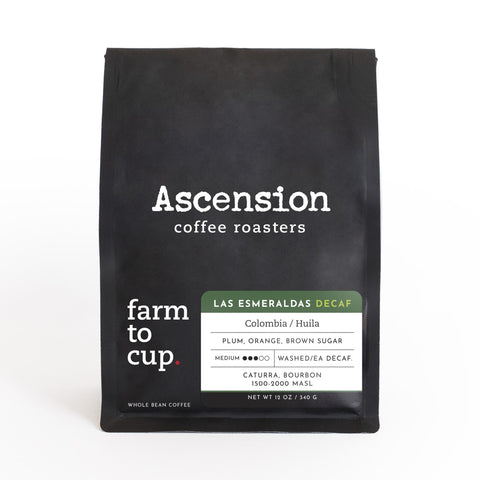 Colombia
Las Esmeraldas Decaf
Ascension Coffee Roasters is excited to share our newest addition, Las Esmeraldas Decaf. Named for the famed Colombian emerald, this jewel of a coffee features delicious notes of plum, orange, and brown sugar. Five small-holder, women-run farms in Huila, Colombia produce this offering. EA decaffeination preserves the inherent qualities of this lovely coffee.

$17.00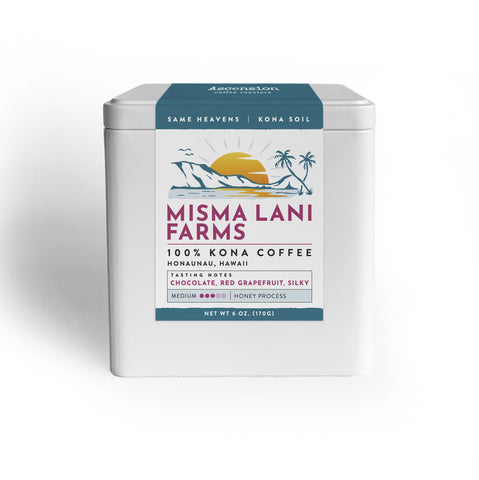 Hawaii
Misma Lani
Ascension is proud to showcase this 100% Kona-grown coffee produced by Victoria Magana Ledesma and family. Misma Lani is more than just a cup of coffee; it's a celebration of heritage, hard work, and the resilience of the human spirit. Rooted in the founder's Mexican heritage, Misma Lani has blossomed in the fertile soil of Hawaii, a fusion of cultures and traditions.

$40.00