Shop Coffee
Specialty

Coffee

Delivered

.
Subscribe to save 10% on each order

Giving the gift of a coffee subscription? Select "Gift" at checkout to include a personal note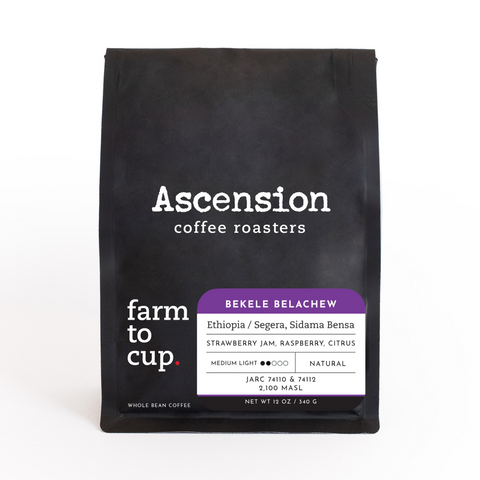 Ethiopia
Bekele Belachew
Bekele Belachew is the owner of a 6-hectare coffee farm in the Segera village in the Bensa district of Sidama zone. Featuring celebrated citrus, berry and floral notes, Bekele's coffee is picked by hand, naturally processed, and dried at the family home.
$18.00